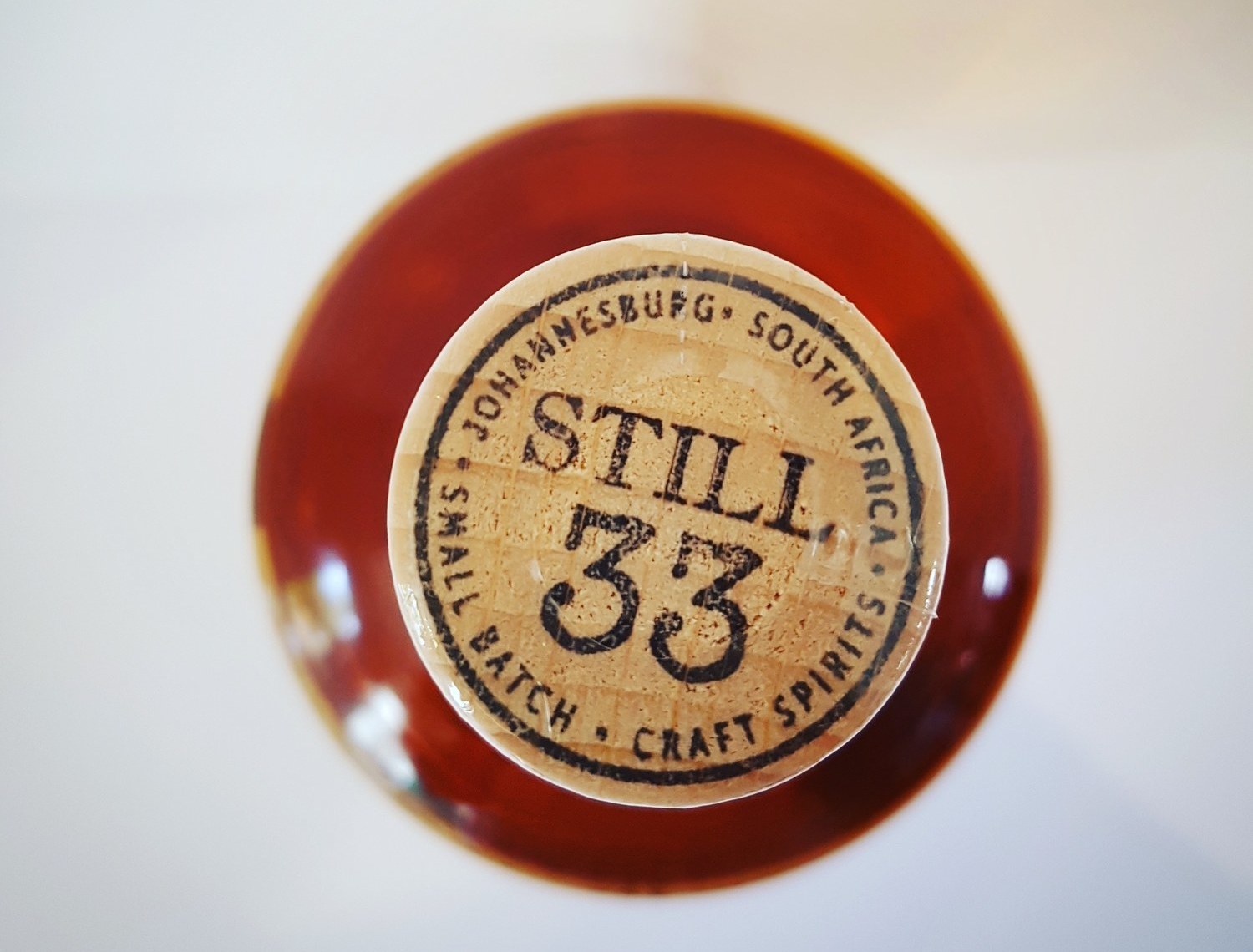 In 2016 we founded Still 33, a proudly South African distillery, located adjacent to the historic Kyalami Race Track.
As a craft distillery we aim to create fresh versions of classic spirits by using local botanicals and South African flavours together with modern distilling methods. Our mission is to craft and sell premium spirits for people to share in celebration.
During the prohibition era, although it was not illegal to drink alcohol, the manufacture, sale and transportation of liquor was prohibited. This gave rise to the bootleg liquor industry. A period which made spirits such as gin, moonshine and rum popular for their use in cocktails as people passively fought the great social experiment which oppressed their freedom to celebrate with alcoholic beverages. 1933 marked the end of prohibition, and so, '33 brought freedom to distillers across the United States. For us '33 represents the spirit of challenging the establishment in the liquor industry. And so, with a flair for all things vintage, the name Still 33 was born.
Today, in South Africa, craft distillers embrace this spirit of challenging the established spirits market which is tightly controlled by a few large distillers. We do this through innovation and creativity in methods and flavours. And passion for the spirits we create. We use distinctly South African flavours, such as Rooibos and citrus fruit, in creating our spirits.
During the almost decade and a half of prohibition, bootlegging was rife. And the vehicle of choice for bootleggers was the Model A Ford. It was the most prevalent rum runners' vehicle of choice during and after the prohibition era. Although there is no longer a need to bootleg our liquor we have rebuilt a historic Model A Ford to proudly carry the Still 33 brand.